Kyra Yoga
Weekly yoga classes in Kent to suit all levels of practice by an experienced and dedicated Iyengar® yoga teacher.
"Regular practice of yoga can help you face the turmoil of life with steadiness and stability" BKS Iyengar
Yoga is one of the oldest systems of personal development in the world and there are countless reasons to practice yoga. Try not to get too caught up with all the different styles of yoga as in India they say "same, same, but different", I just happen to truly believe that Iyengar® yoga (a more traditional style of yoga), holds the tremendous powers to heal the body and mind.
In a typical Iyengar® yoga class, students learn through a careful graded and systematic programme of asana (postures). We're taught to focus on the alignment in the pose, letting go of all other thoughts except what we're doing in that moment. This practice can energise and tone the body whilst relaxing the physical body and mind increasing vitality, flexibility, strength, concentration, self-confidence and mental wellbeing. It can also improve our breathing, increase out immune systems, help with menopausal symptoms, mild depression and arthritis.
Yoga is accessible to everybody, all ages, shapes, sizes and people from all backgrounds, everybody can experience the wonderful benefits yoga has to offer.
Ready for more balance and less stress in your life? Join me on the mat and see for yourself what yoga can do for you.
"Words cannot explain the value of yoga – it has to be experienced" BKS Iyengar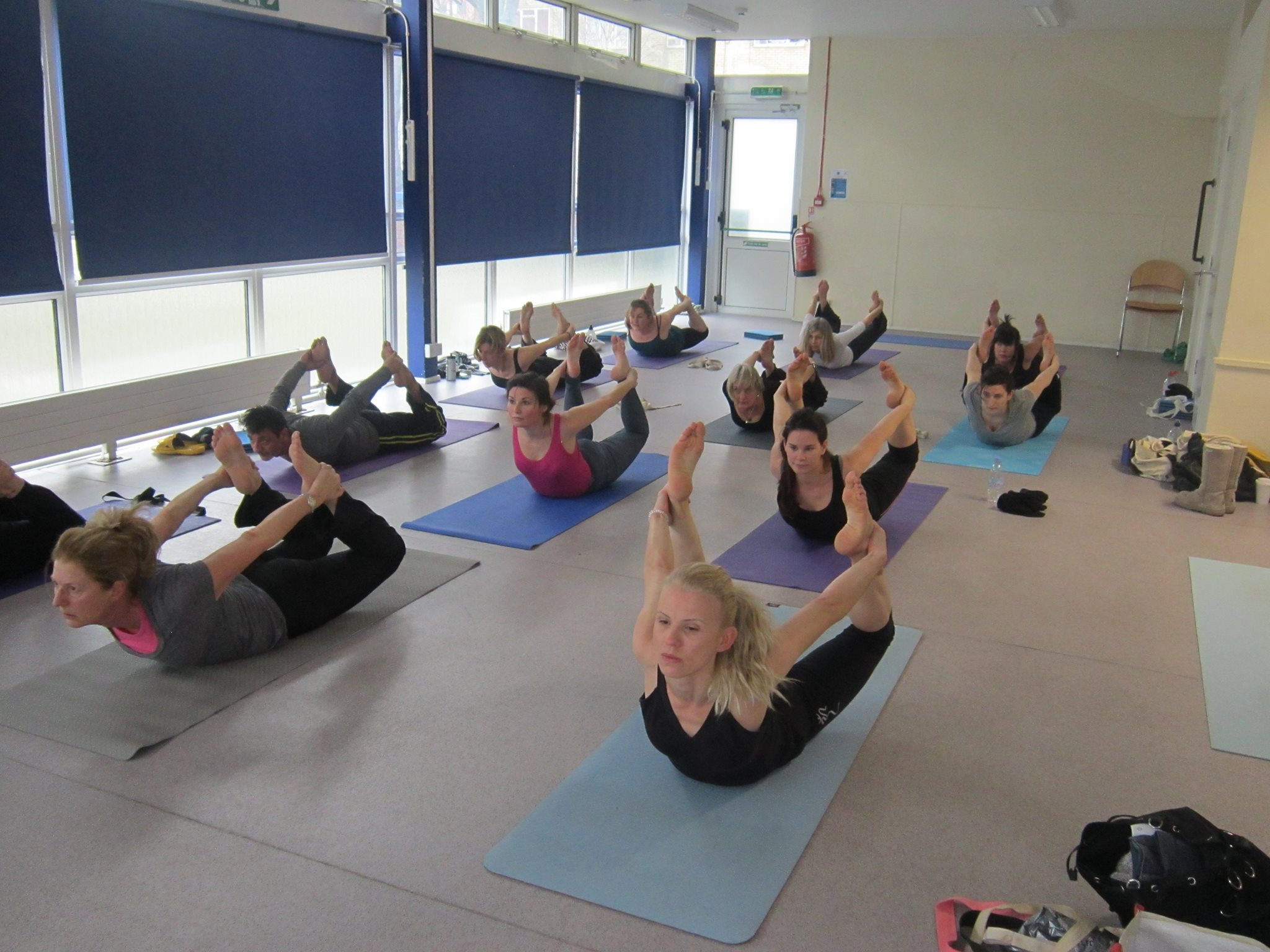 "I thoroughly enjoy all of your workshops and classes. You are the first teacher in my personal experience, who actually explains every pose, provides alternatives and different levels of difficulty and is patiently demonstrating it all, too. I also love how well thought through and considered your classes are – there is always a theme, evolving our ability, focusing on a specific area and leading up to a more challenging level than we would have originally assumed we could go….Thank you for your patience and the light you are spreading".
I have been to many of Kyra's Yoga classes and workshops and she is one of the best teachers i know. She is very encouraging and even when a position is challenging she will help you get there.  Within 6 weeks of doing Yoga with kyra I noticed a huge difference in my flexibility. She is the only Yoga teacher that I feel confident with and that fills me with confidence."
"Kyra is the only yoga teacher I would trust my body with… she's been teaching it forever, knows her stuff and understands the body better than I've ever met before in a yoga teacher"
"Just six weeks of yoga classes with you has done more good than two years of physio for me. Thank you Kyra,".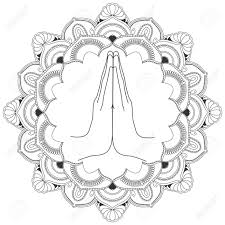 Improved posture & flexibility
Through the focus on alignment in classes, Iyengar® yoga helps strengthen and tone muscles responsible for posture (legs, back and core). Muscles are stretched carefully in a systematic progression of postures encouraging increased blood flow to the joints with increased movement and flexibility.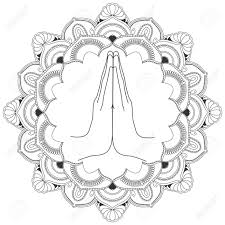 Stress relief
When practicing Iyengar® yoga , you are encouraged to only focus on the postures and the breath, ignoring everything else. The breath is very powerful in calming the fluctuations of the mind and the stresses that lead to these fluctuations.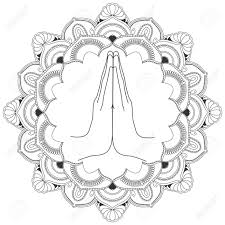 Improved breathing
While focusing on our alignment in the pose, Iyengar® also encourages us to watch the breath which we frequently hold without even being aware. The more we practice breathing through Iyengar yoga, the less we''ll hold our breath and more oxygen will go to our brains!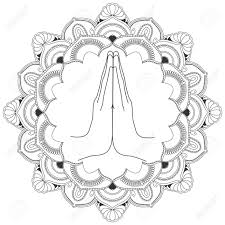 Pain Relief
Studies have supported the power of Iyengar® yoga to relieve back and neck pain. With a regular Iyengar® yoga practice, much of the hunching, slouching & weak muscles that contribute to back & neck pain can be overcome. It can also help stretch out the muscles of the back & relieve pain-causing tension.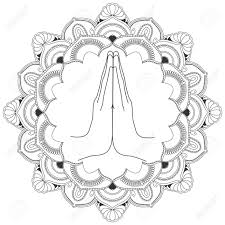 Increased Immunity
Yoga helps improve the bodily functions, from the nervous system and digestion to the circulatory and lymph systems.
When these systems are doing their jobs, organs are nourished, toxins are eliminated, and the risk of some diseases goes down.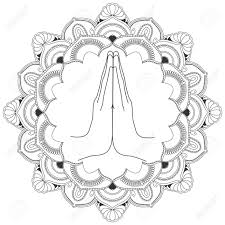 Calmer & more relaxed
Iyengar® yoga encourages us to focus on the pose, ignoring all other thoughts and being present in the moment. It's been likened to 'a medication in motion' and the more you practice, the calmer you will be, on and off the mat.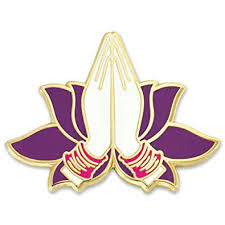 Mixed Level / Beginners
Join us for a fun, mixed-ability class which covers the basics with clear and concise instruction. These hour-long classes are suitable for new students (beginners more than welcome) or those new to Iyengar yoga and for experience students who prefer a shorter class.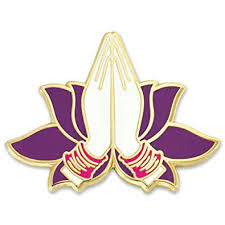 Mixed Level / General
Join us on the mat for a longer and more dynamic class where we don't cover the basics. We will explore a cross selection of postures, including standing poses as well as forward bends, twists, backbends and inversions with clear instruction from an experienced teacher.
Some yoga experience would be advisable, please contact me if you are unsure if this class would be suitable or to discuss what classes would work for you.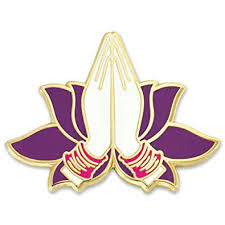 Corporate
With health related issues high on the workplace agenda, yoga in the workplace is becoming a more and more popular option to increase employee well-being. Employees who practice yoga regularly experience reduced stress levels, increased productivity, are more relaxed and clear-headed and cite improved flexibility and fitness levels. We can come to your place of work, all I need is some space. This can be a boardroom, gym-space or even the canteen!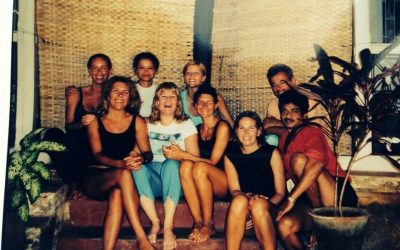 Over the past few weeks a few people have asked how and why I chose to become a yoga teacher and what I like about my job, so for those that may be interested…
My mother originally encouraged me to join her class when I was 18 years old. All I could think was 'green leotards' but with no enjoyment from the usual 'feel the burn' aerobic classes, I had little to lose. The yoga classes were taught by a gentleman (no leotard) and although I didn't understand the unpronounceable names, it didn't matter. The classes were a breath of fresh air, I immediately resonated with them, rushed out to buy a copy of 'Light on Yoga' and continued to attend as many classes whenever I could. This sometimes proved challenging due to a busy marketing job in central London. By my mid-thirties, and pretty much burnt out, I found myself looking for 'something else'.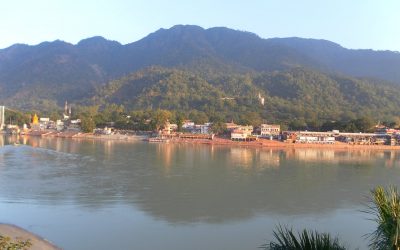 Highlights from one of my regular pilgrmages to my teachers in India.
After touching down in Delhi, an internal flight to Dehrahun (Uttarakhand) and taxi, I arrived at the beautiful village of Old Rajpur, located in at the foothills of the Himalaya, in the Doon Valley an area famous for basmati rice, wildlife, Tigers and forestry. This is only some 230 km north of the capital city but a world away from the pollution and the sprawling metropolis of the city.
Ready to Make a Change?
Get in touch with us now to book a class, workshop, retreat. And sign up to our newsletter to ensure you know first-hand about up and coming offers, discounts and events.